SPONSORS 2022:
Southside BMX club would like to thank all of our sponsors
for their continued support:
GEORGES BIKE SHOP - WILLETTON
MIDLAND CYCLES - MIDLAND
FREEDOM WHEELS BMX PRO SHOP - BIBRA LAKE
KEOGH'S MOWERS AND MORE - WILLETTON
IERACE AUTOMOTIVES

MILL'S SERVICE CENTRE - WILLETTON
BMH BOBCAT & TRUCK

WILLETTON TYREPOWER

MENTOR FINANCIAL SERVICES
CONOCOPHILLIPS

A BIG THANK YOU for the 2019 sponsorship of Southside BMX
by ConocoPhillips of $500, to go towards a new Decoder.
THANK YOU TO THE FOLLOWING COMPANIES FOR SPONSORING SOUTHSIDE BMX DURING THE STATE CHAMPIONSHIPS 2017:

VEOLIA and Rob Rayner for supplying bins at a discounted rate.
INSTANT PRODUCTS and Steve Taylor for supplying the Site Office and barrier fencing at a discounted rate.
CITY OF MELVILLE for their event grant to pay for bins and toilets.
The following businesses have donated RAFFLE PRIZES for STATES:

A HUGE thank you to all our States raffle donors!!
Our raffle table will be choccablock full with a huge range to suit everyone
Saga Bookshop
EightyOne on George
Lollipops Playland
Stockland Bullcreek
George's Bike Shop
Prestige Chauffeur Service
Bling & Co
Terry White/Chemmart Leeming
A2B Movers
Freedom Wheels BMX Pro Shop
The Blue House Denmark
Keoghs Mowers and More
Stay Strong
Toyworld Cockburn
MasterFoods
Officeworks Jandakot
Adventure World
KidzKapers
Bunnings O'Connor
The Royal Aero club of WA
West Coast Eagles
Total Eden
Dawson's Garden World
Lush Cosmetics
Swish Wax Works
Tony Ale & Co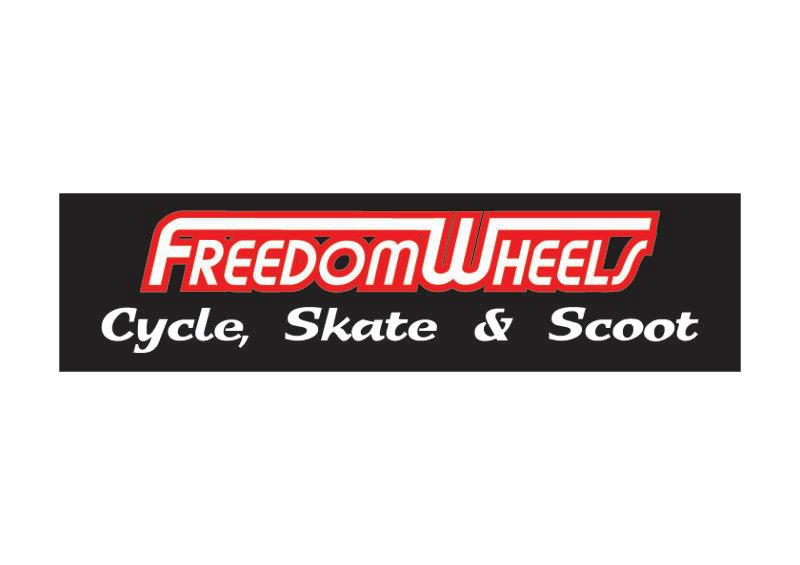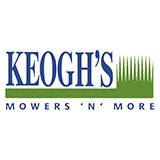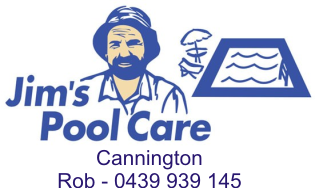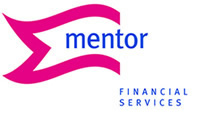 If you would like to assist the Southside BMX Club please email: southsidebmx@hotmail.com
Sponsorship Opportunities

Sponsorship packages available.
We are currently offering the opportunity to sponsor the Club and advertise your business with a limited number of signage spaces available on the new Southside BMX Club start ramp.
Email southsidebmx@hotmail.com for further details.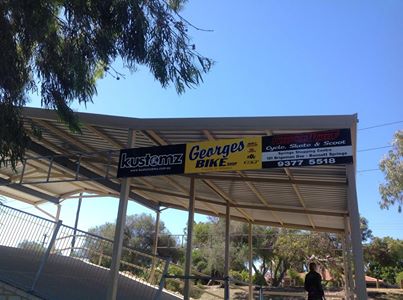 New Canteen
The canteen now has a patio roof!. Thanks to the generous donation of Buildwest (Shaun & Bianca Middelton), who also arranged the required planning & building permissions, and the hard work of our Southside volunteers our canteen is now looking a million bucks.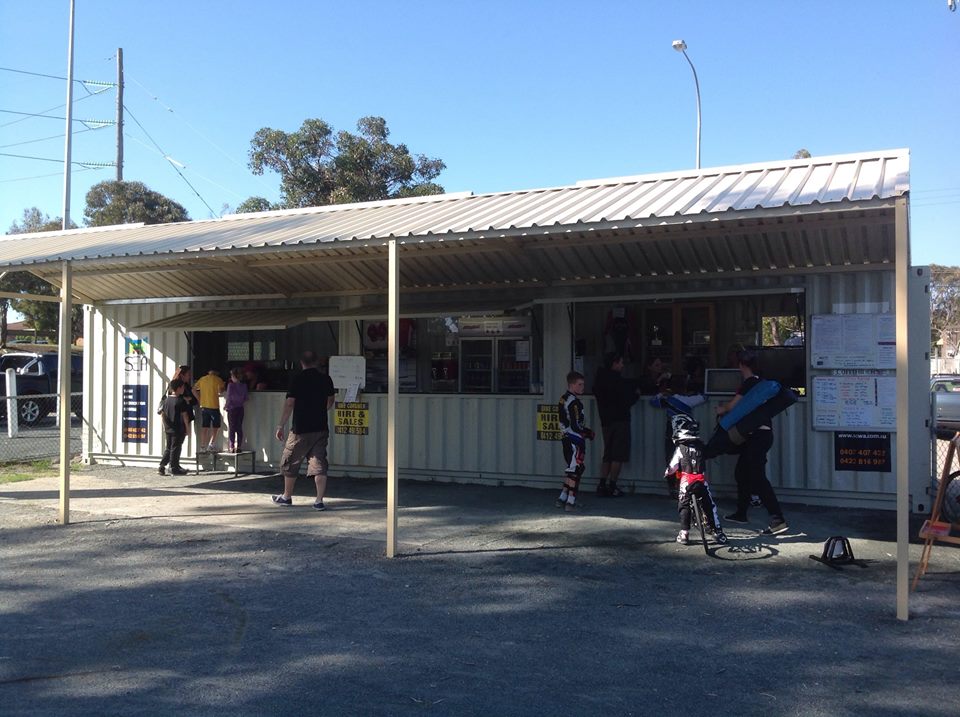 Thanks to Qube Logistics (Fremantle) for the donation of a 40ft container for our new canteen. Ty Murray for the provision of free transport of the container to its new trackside home. Thanks also to Sea Containers (Kwinana) for provising a huge discount on container modifications and for completing the job in record time.
Undercover Staging Areas
Southside's track facilities continue to get bigger and better. Thanks to generous donation from the Mapstone family (thanks, Keith & Vanessa) we now have a large roof over the staging area at the rear of the Southside start ramp. Thanks also to RSA Engineering for their work in getting the required planning approval and Buildwest for the concrete pad and additional posts required to complete this project and also the new first aid area. Of course, it was finished off with a fresh lick of paint, supplied by Ross Clark at Selleys.
<b style="LINE-HEIGHT: 16px; FONT-FAMILY: 'Lucida Grande', 'Lucida Sans Unicode', sans-serif;